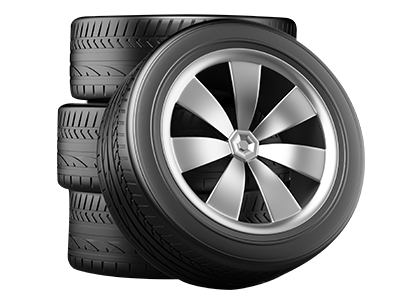 Tire Replacement Near Atlanta
For those looking for quality tire replacement services, come into Nalley Acura and see how our dealership specialists can treat your tires right. We understand that tire quality and performance doesn't have to come at a premium price and are eagerly waiting to help you today with our various service specials.
Benefits of Tire Replacement Service
Regularly checking, rotating and replacing your tires as needed is one of the most important yet overlooked services people can do for their vehicles. Some people are content to let their tires wear thin, but why risk you or your passengers' safety? A blown tire presents a huge safety risk, and a well-worn tire may not provide that extra grip you need on a slick curve during a rainstorm. Not only does regular tire replacement keep you safe, but it also helps keep your vehicle in top-quality performance to ensure that you get good mileage and life out of your vehicle. Treat your vehicle right and prevent any possible accidents by replacing your tires when recommended.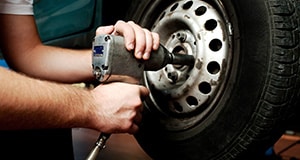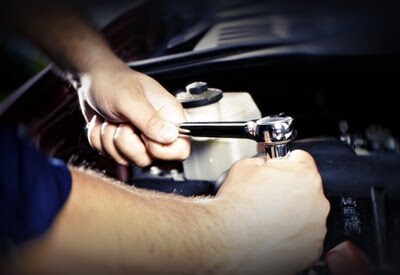 Customer Reviews


Nalley Acura
1355 Cobb Pkwy S, Marietta, GA 30060
Serving
Atlanta

,

Roswell

,

Alpharetta

,

Duluth

,

Marietta

Here at Nalley Acura in Marietta, all of our automotive technicians are highly qualified and certified individuals who have undergone extensive training. Our auto specialists regularly handle tire replacements and are expected to be experts on all types of tires for our various makes and models. Be sure to call and ask one of our specialists any questions you may have about your tires and whether or not they may need a replacement soon. Our specialists will be more than happy to provide their quality service with a smile as they help to ensure that your tires are doing everything they can to keep you safe and your vehicle at peak performance.
Tire Replacement Service
Because we are a dealership, we pride ourselves son only using OEM (original equipment manufacturer) parts. OEM parts are specifically designed by the original manufacturers for your exact make and model of vehicle, meaning that you won't run into the problems that frequent many aftermarket parts. Aftermarket parts can frequently damage the vehicles they are installed on and are often not given the same safety and quality inspections that the original manufacturers use. OEM parts are also often covered under warranties either by the manufacturer or the dealership, so be sure to ask our automotive technicians any specific questions you may have about our OEM parts and their particular benefits.