August is brake safety awareness month, and at Nalley Acura we would like to remind motorists that it is the perfect time to check your vehicle's brake system with our service department.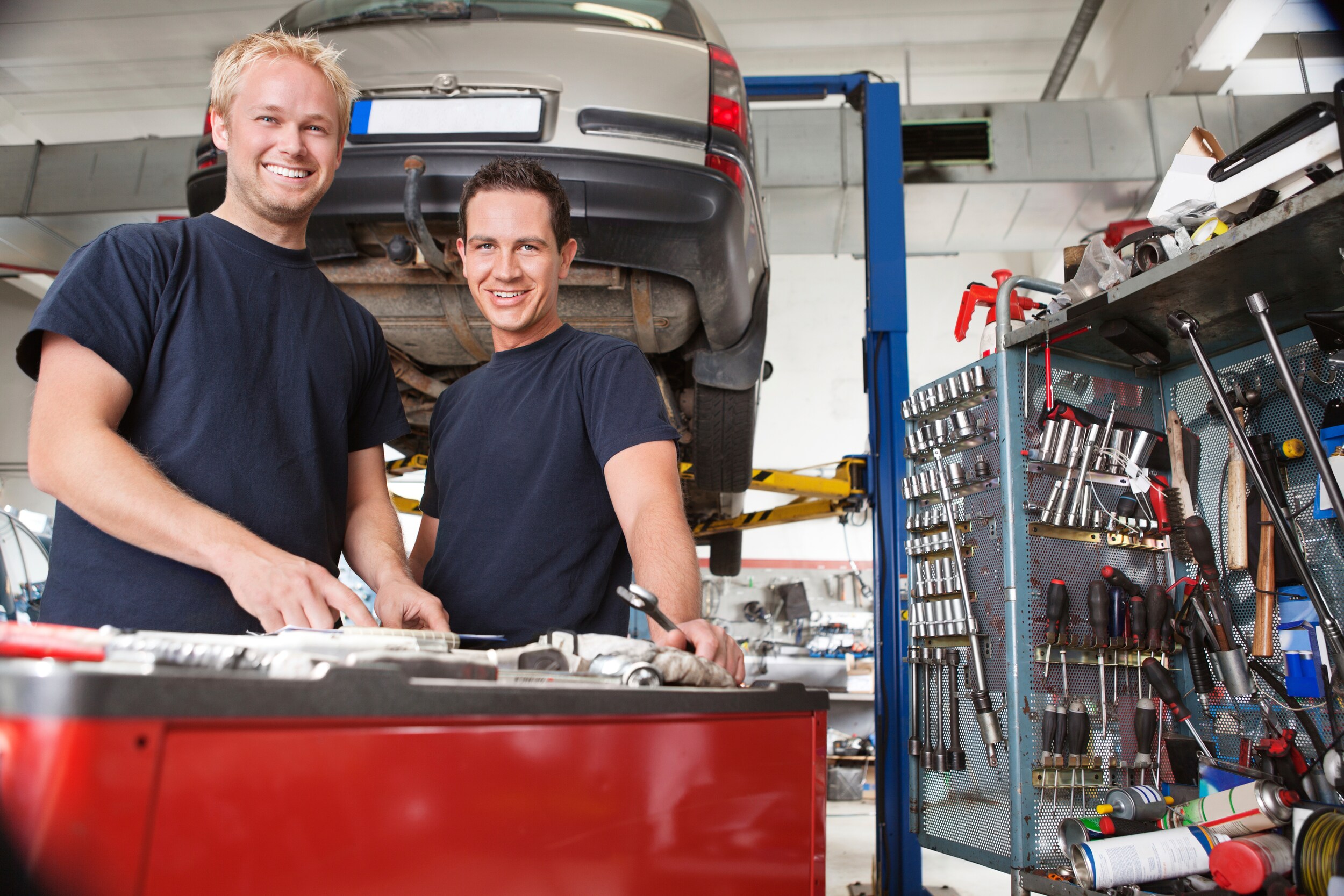 When it comes to the safety of your vehicle, and most importantly the safety of you and yours, the brake system  is at the top of the list. Brakes wear down on any vehicle and eventually they are are going to need to be replaced. Factors such as operating conditions, vehicle type, driving habits and the quality of the brake lining material can contribute to the wear on your brakes. 
Here at Nalley Acura we recommend drivers look for these revealing signs that brakes need to be inspected:
-
Light:
The brake light is illuminated on the vehicle's dashboard.
-
Vibration:
The brake pedal vibrates or pulses, even under normal braking conditions.
-
Low Pedal:
The brake pedal almost touches the floor before the brakes engage.
-
Noise:
Any clicking, screeching or grinding noise when the brakes are applied.
-
Pulling:
The vehicle pulls to on direction while the brakes are applied.
If any of these signs are evident, be sure to bring your vehicle in to Nalley Acura. Our Acura-trained and ASE Certified technicians have the the right tools and the right information to properly service your vehicle's brakes.