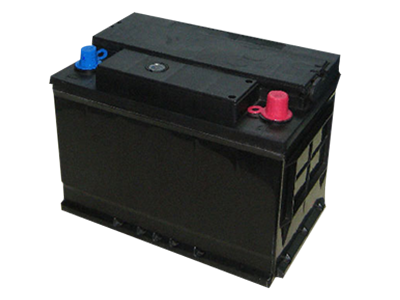 Battery Service Near Atlanta
If your vehicle's battery needs to be tested or replaced, check out the monthly service specials offered by Nalley Acura. These cost-cutting specials can help you to save a lot of money.
Benefits of a Battery Test and Installation
To ensure that your battery remains in tip-top condition, it is a good idea to have it tested periodically. Ideally, you should have the battery tested and inspected before the cold weather arrives. Frigid temperatures increase your battery's workload. A weak cell is destined to leave you stranded at some point. If your battery is nearing its expiration date, do not hesitate to install a new one. The battery terminals also need to be lubricated in order to prevent corrosion.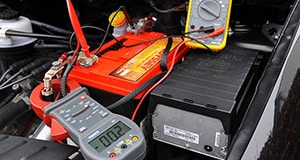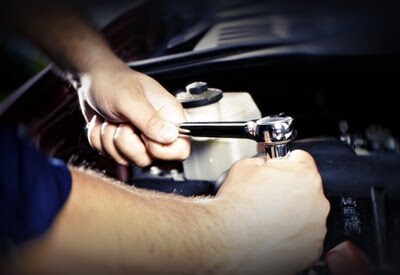 Customer Reviews


Nalley Acura
1355 Cobb Pkwy S, Marietta, GA 30060
Serving
Atlanta

,

Roswell

,

Alpharetta

,

Duluth

,

Marietta

When visiting the Nalley Acura service center, you can look forward to receiving excellent customer service. The staff always takes the time to address the needs of every visitor. You will be treated with the utmost respect at all times. If a particular job is expected to take a while, the staff will let you know in advance.

The dealership's certified automotive technicians have a great deal of experience. They have the ability to work on all makes and models. Whether you own a SUV or a high-end luxury sedan, the service center promises to take care of your ride. Not only does Nalley Acura perform routine maintenance, but the dealership can also handle advanced repairs. The facility has all of the latest diagnostic equipment on hand. If needed, the technicians can easily track down the source of an annoying check engine light.
Battery Test and Install Service
When replacing a component, the Nalley Acura service center only uses genuine OEM parts. Although aftermarket parts can be easily ordered online, you often have to sacrifice a great deal of quality. Genuine OEM parts are built to meet a higher standard of quality. The enhanced durability will definitely pay off in the long run.
If you need a new battery, you can depend on Nalley Acura to install a high-quality replacement. A cheap car battery is far more likely to cause problems. On the other hand, a premium battery should provide several years of trouble-free service.