Please wait while the page loads...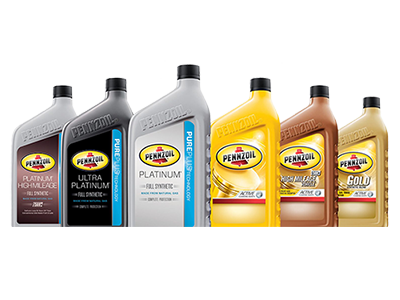 Synthetic Oil Change Near Atlanta
If your vehicle is due for an oil change, be sure to check out the monthly service specials offered by the Nalley Acura dealership. These special deals can drastically lower your vehicle's total cost of maintenance.
Benefits of a Synthetic Oil and Filter Change
Changing the oil on a regular basis is one of the keys to having a long-lasting engine. While synthetic motor oil is more expensive than conventional oil, it does not need to be changed nearly as often. In fact, some synthetic motor oils can last for more than 10,000 miles. Many high-performance engines actually require the use of synthetic motor oil. If you plan to travel in extreme weather, synthetic oil will definitely help minimize the amount of stress placed on your engine.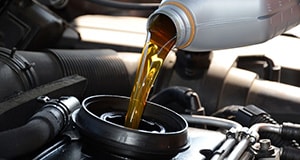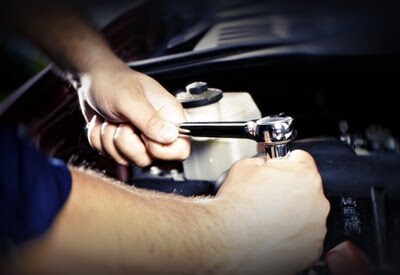 Customer Reviews


Nalley Acura
1355 Cobb Pkwy S, Marietta, GA 30060
Serving
Atlanta

,

Roswell

,

Alpharetta

,

Duluth

,

Marietta

The Nalley Acura service center appreciates every customer's business. When a visitor arrives to the facility, the staff's goal is to make them feel welcomed. Customer service is something that the dealership takes seriously. You can always expect to experience a high level of professionalism.

Whether you need an oil change or a complicated engine repair, you can depend on the certified automotive technicians to do a first-class job. They have been professionally trained to work on all makes and models. The expert technicians take great pride in their job. If your vehicle's check engine light has turned on, the facility has all of the necessary diagnostic equipment on hand.
Synthetic Oil Change Service
To ensure that your automobile remains dependable, your best bet is to always invest in high-quality parts. Unlike some of the local independent repair shops, the Nalley Acura service center only uses genuine OEM parts. Most aftermarket parts cannot match the durability of OEM parts. Not only are OEM parts far less likely to fail prematurely, but they also help preserve your vehicle's resale value. Furthermore, OEM parts are designed to fit precisely.
When performing an oil change, the service center will never sacrifice your vehicle's reliability by installing an off-brand filter. Low-quality filters can actually cause oil to leak from the engine. Nalley Acura will make sure that this problem never occurs.