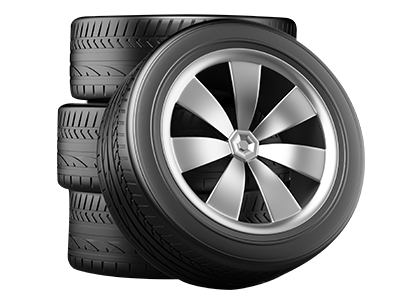 Tire Alignment Service Near Atlanta
As a full-service auto repair center, Nalley Acura can handle any type of vehicle repairs, including tire alignment services. While they already offers great low rates, check out their service specials for even greater savings.
Benefits of Tire Alignment
One of the first things you may notice if your tires are misaligned is uneven wear and tear on your tires. You also may notice your vehicle pulling to one side of the road while driving. The good news is that a full tire alignment will reposition you tires perfectly, by readjusting your vehicle's suspension. This provides a nice steady drive and it will stop your vehicle from pulling to one side. In addition, all four of your tires will wear evenly. This will extend the overall life of your tires, improve your vehicle's fuel efficiency, and keep you safe while driving on the road.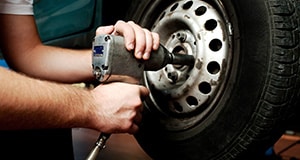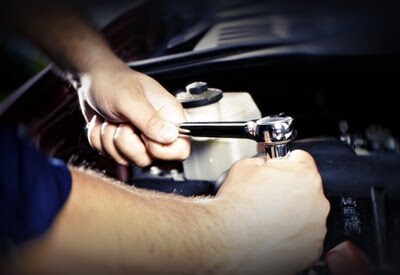 Customer Reviews


Nalley Acura
1355 Cobb Pkwy S, Marietta, GA 30060
Serving
Atlanta

,

Roswell

,

Alpharetta

,

Duluth

,

Marietta

Nalley Acura is proud to serve residents and businesses in Marietta, GA and its surrounding areas, including Atlanta, Smyrna and Roswell. They employ only the most trained auto technicians that are fully certified and have many years of experience working with all makes and models of vehicle. This ensures that the job is always done right, and done right the first time.

Over their many years in business, Nalley Acura has handled numerous tire alignment repairs. No matter what condition your vehicle is in, their service technicians can make the repairs you need to stay safe on the road at all times. Best of all, they offer fast, efficient, and affordable auto repair service in Marietta, GA.
Tire Alignment Center
Unlike some other auto service centers in the area, Nalley Acura is committed to using only the highest quality equipment and supplies when making any types of repairs. Rather than using unpredictable aftermarket parts, they use OEM (Original Equipment Manufacturer) parts that are specifically designed for the specific make and model of your vehicle. This will guarantee the overall quality of the repair services provided.
In addition, OEM parts are made with the highest standards of quality and come with a complete warranty. This means that if you experience any problems with the newly installed parts, they will be replaced at no additional cost to you. This will give you peace of mind knowing that the repairs will restore your vehicle to good working condition.